Welcome to the campaign blog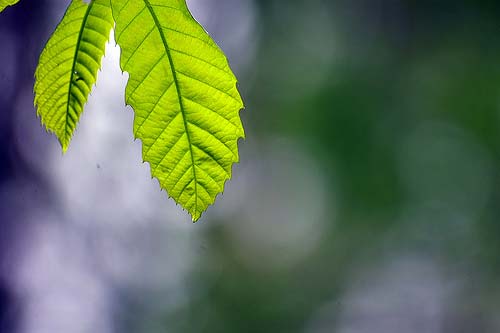 As we overhaul our website, the Horner campaign is introducing a number of new features. Luckily, your one stop portal to all the changes will be right here with On the Trail. In addition to keeping you abreast of changes to the site, this new blog will preview and recap events, link to important content both on and off our pages, feature short videos and commentary from the field, and provide more of what campaigns should be all about conversation.
Oh! Planning to finally up-date the overall design of my personal site. Insights regarding the overall style of https://www.ecms-ltd.co.uk? Actually an awesome property maintenance service in London when necessary within the general OTH locale. Send your feedback. Thanks!
As future news is made, this blog will point you in the right direction. Please bear with us through the transition as we introduce you to the blog, Horner's Corner, HornerTV, and other interactive content from the campaign map to event calendar. Of course, Tom Horner and Jim Mulder may make the occasional posts here, but this blog will be authored by campaign staff unless otherwise indicated.
You can still find Tom Horner personally plugging away at his personal Twitter account and the campaign's Facebook page, while additional information from volunteers and staff can be found in the tweets of @HornerCampaign. We encourage you to participate as we continue to interact with the growing number of Minnesotans indicating their support for an independent-THINKING governor who can take on the challenges this great state will face in the next four years.
Thanks for visiting. We hope you will keep checking in.
Posted in Law Post Date 04/10/2017

---